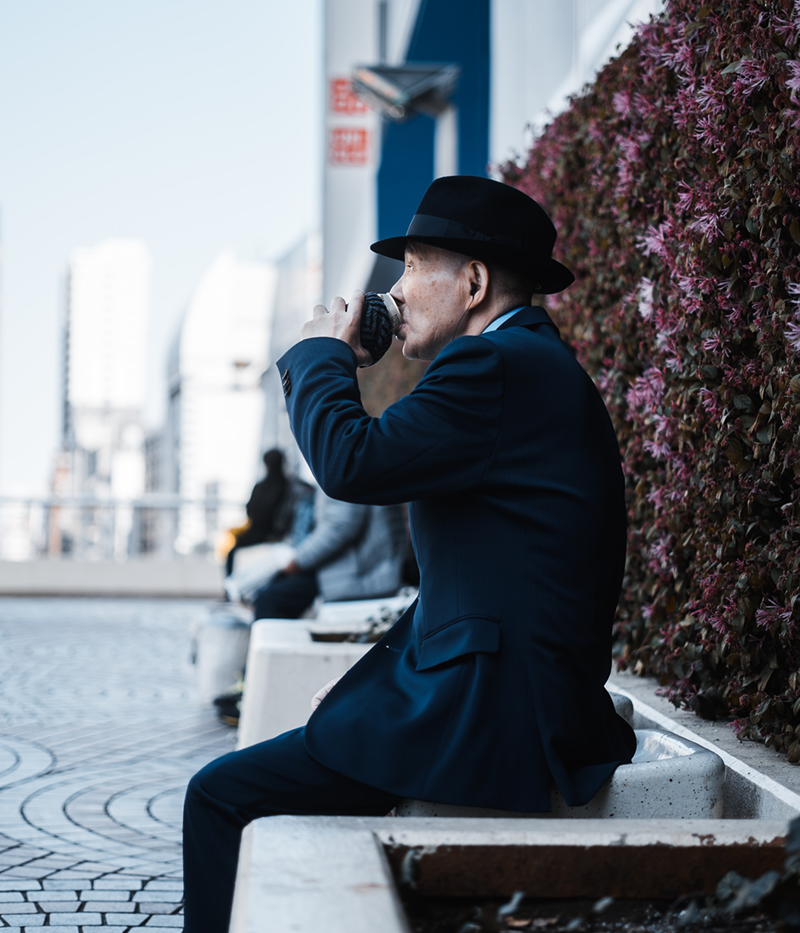 Challenges
There were a number of challenges in finding the right standby provider who could facilitate their pension payments:
The Pension Scheme needed to find an alternative, regulated, and trusted payments provider who could deliver both domestic and international payment services
They needed a back-up payment option that could be put into effect quickly and efficiently to help mitigate the risk of failing to pay their pensioners on time and in full
Most of their pensioners were paid on a monthly basis, but some were fortnightly or even quarterly, which added a layer of complexity to their international payments
Solution
By appointing EQPay as their standby payments provider, the Pension Scheme is now able to quickly divert payments from their existing provider via EQPay should they need to. The Scheme was onboarded as if they were a new client to help ensure that a potential switch-over would be seamless. This included setting up the accounts and carrying out test runs to help mitigate any risks should the new arrangement be called upon with short notice.
They also have access to:
A choice between continuing payment distribution as normal or opting for faster delivery
An easy-to-use online platform tailored to match their specific authorisation processes and that can help to make the upload of csv files straightforward
Access to over 130 currencies to ensure overseas pensioners can continue to be paid in their chosen currencies
The Result
After appointing EQPay as their back-up payments provider, the Pension Scheme has reassurance that, should they need to, they will be able to continue to successfully pay over 40,000 pensioners all over the world, on time.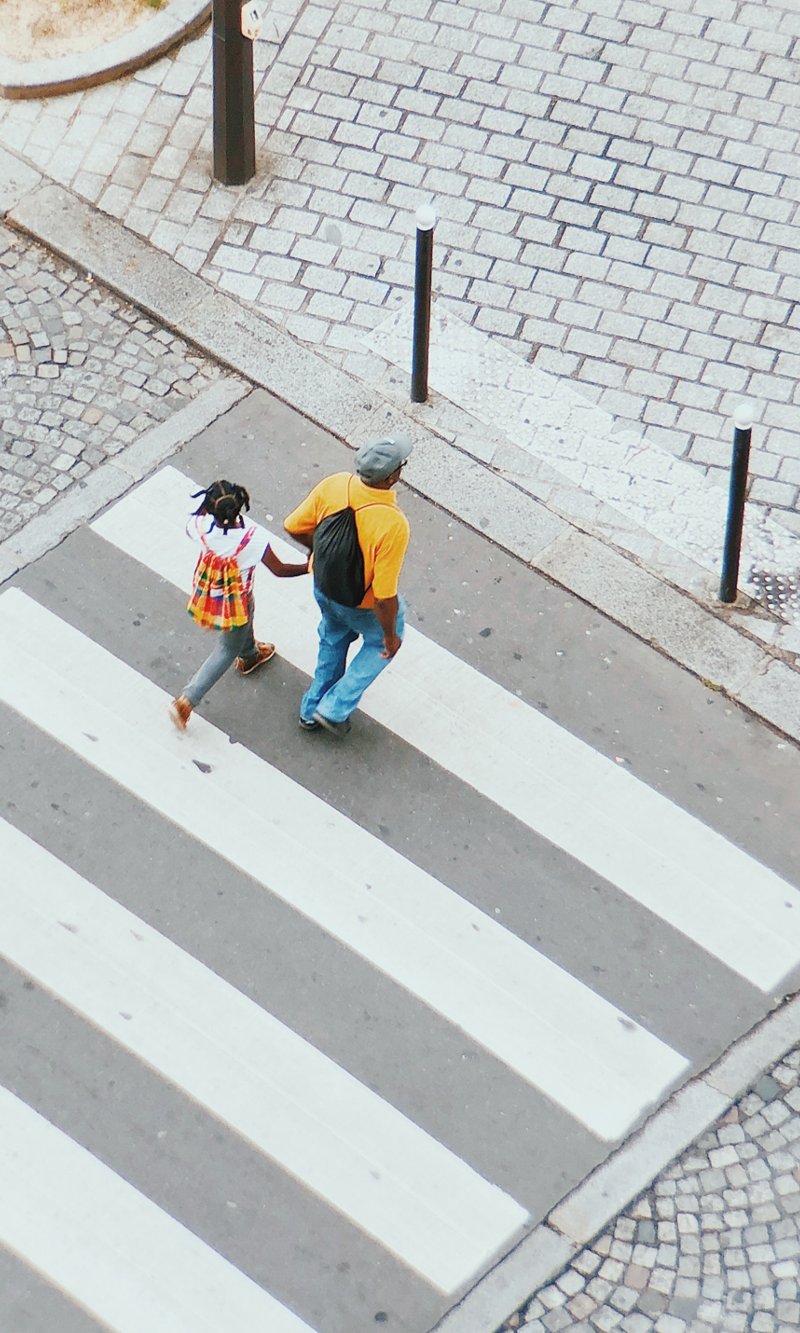 " The single most important part of the pension payment process is, of course, the delivery of payment to The Pensioner (and we should think of this as a retired person's salary). These payments must be made on time, wherever they are in the world, and regardless of any challenges within the payment process that may occur from time to time.
Therefore, in assessing the risk of process failure, Trustees should consider an alternative payments provider who is ready and available to step in, should the situation arise.

EQPay has an independent solution that enables Trustees to access rapid deployment and delivery of payments, should the worst happen. We take a proactive approach to our back-up services and believe that all aspects of the process should be established in advance. We don't just wait for a problem to occur, we onboard each back-up client as if we were their day-to-day payments provider. Hence we're ready to go when needed, which, in these circumstances, would be in times of extreme need and immediacy to perform. "
 Andy Brown, Director of Payment Services, EQPay


Find out more
For more information on this case study, or to talk through the payment challenges facing your organisation, please contact us.
TALK TO US TODAY